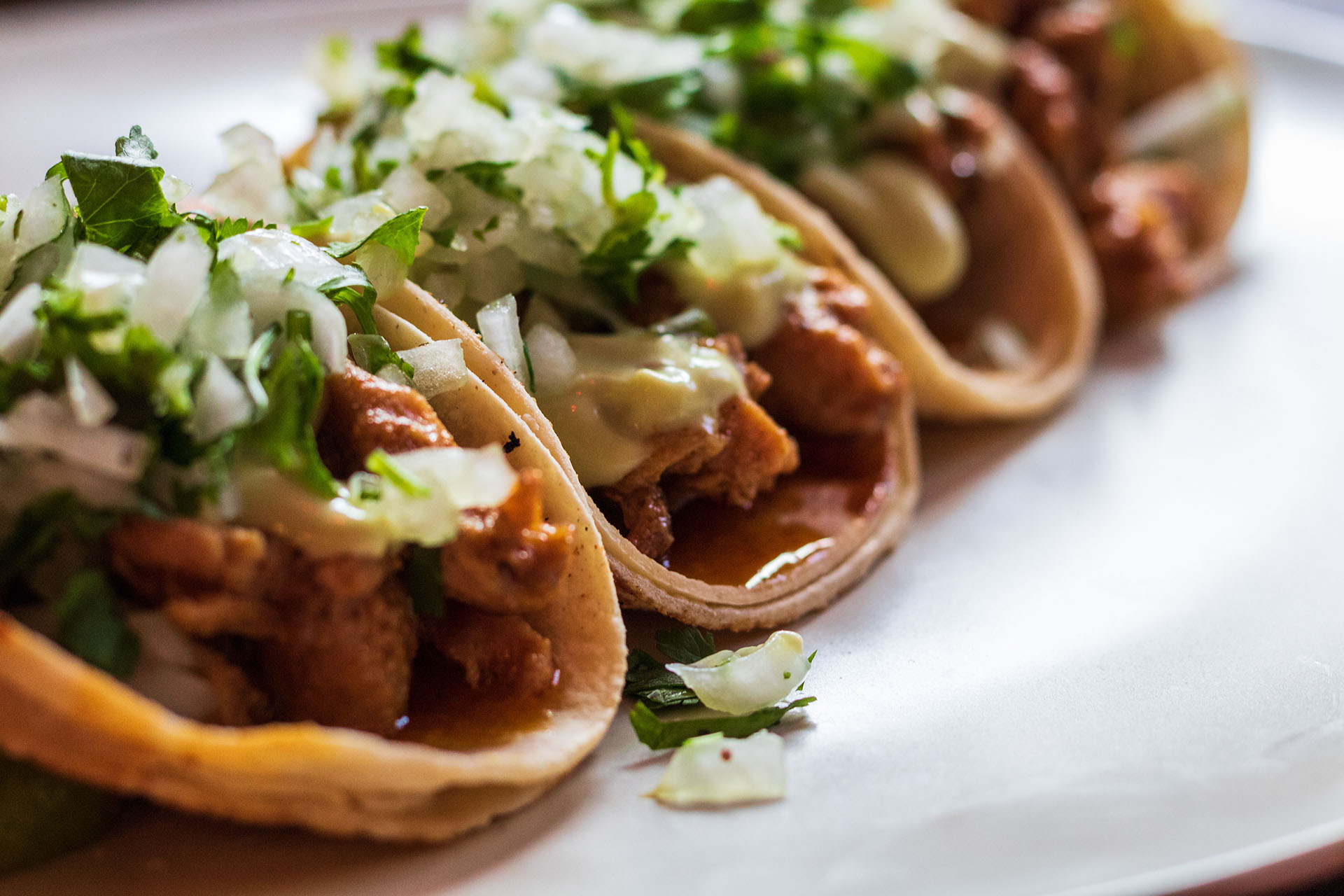 ADD ANY ITEM BELOW TO YOUR CART TO PLACE AN ORDER ONLINE for pickup
ADD ANY ITEM BELOW TO YOUR CART
Taqueria Azteca
SAVE UP TO 30%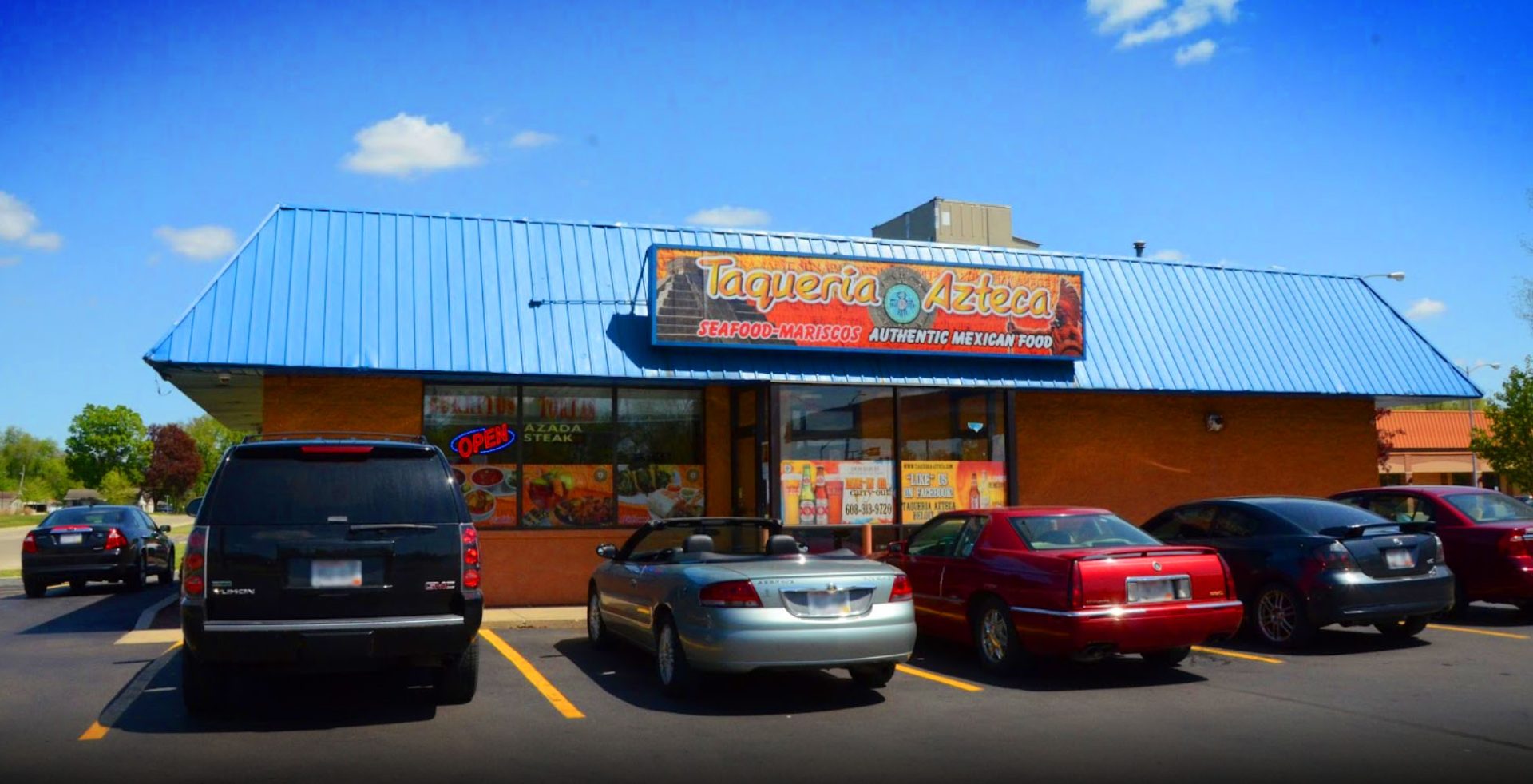 Taqueria Azteca has been serving all the mexican favorites for over 15 years, including their famous tacos, burritos, and enchiladas to their loyal customers throughout the Beloit area.
Taqueria Azteca has been using the same family recipes since we first opened our doors. It's part of the secret to our success!

We know how far some of you travel just to try the Beloits #1 choice for Authentic Mexican Food, so we do everything we can to keep you coming back for more!